Personalized Insurance with
relationships built on trust and confidentiality
As wealth increases, financial risks become more complex.
Scholes Insurance takes an advisory approach to understand and address the unique concerns and exposures of our successful individuals and affluent families in order to protect their personal assets and prevent and mitigate future losses.  
We provide our clients with the utmost amount of concierge service and discretion.

Habits that continue to set Scholes Insurance apart

Concierge Service
By actively listening to and advocating for our clients, we are able to proactively plan for renewals and life changes while responding quickly.

Claims Advocacy
Ensuring high levels of availability, we are able to advise our clients before, during and after filing a claim.

Carrier Partnerships
Scholes Insurance is able to access and leverage premier & exclusive insurers to find the right fit for you.

Estate & Historic Homes
Protect everything that makes your house a home with the most comprehensive Home & Estate insurance. 

Vacation & Investment Properties
We understand it can be tough to manage both home and investment properties. Ensure you're properly covered to provide you with peace of mind.

Builders Risk
Specialized coverage for a new home build or extensive renovations to protect against vandalism, theft, fire or when weather comes knocking.

Farm & Equine
From hobby farms and equine services to complex corporate farms, you'll get protection tailored specifically to your needs.

Private Aircrafts, Watercraft & Yachts
Protect your experience of peace and adventure on the water and in the air with the right insurance.

Personal Excess Liability
Protect you and your family from a wrongful lawsuit and other liabilities with an extra layer of coverage. Umbrella limits offered up to $100M. 

High-Value Fine Art, Antiques, Jewelry, Wine & Collections
Protect your Jewelry, Fine Arts, Furs, Instruments or other collectibles with itemized coverage. Includes coverage for your valuable items in storage or in transit.

Family Office Insurance
Protecting a client's family and their family's legacy is a key priority for family offices. We provide insurance programs customized to protect the unique structure and activities of each Family Office in partnership with family members and all Family Office Partners

Travel Insurance & Special Events Activities
Protect yourself, your loved ones and your valuables when you travel with insurance that doesn't compromise.

Private Cyber Security
We live in a world where the risk of cyber attacks are more frequent. From data breaches to electronic theft and vandalism, protecting data is an issue for every organization.

Kidnap & Ransom
Coverage paid to kidnappers or extortionists and other expenses incurred as a result of kidnapping.

Domestic Employee
Workers Compensation and Employment Practices Liability for administrative staff, housekeepers, caretakers, nannies and more.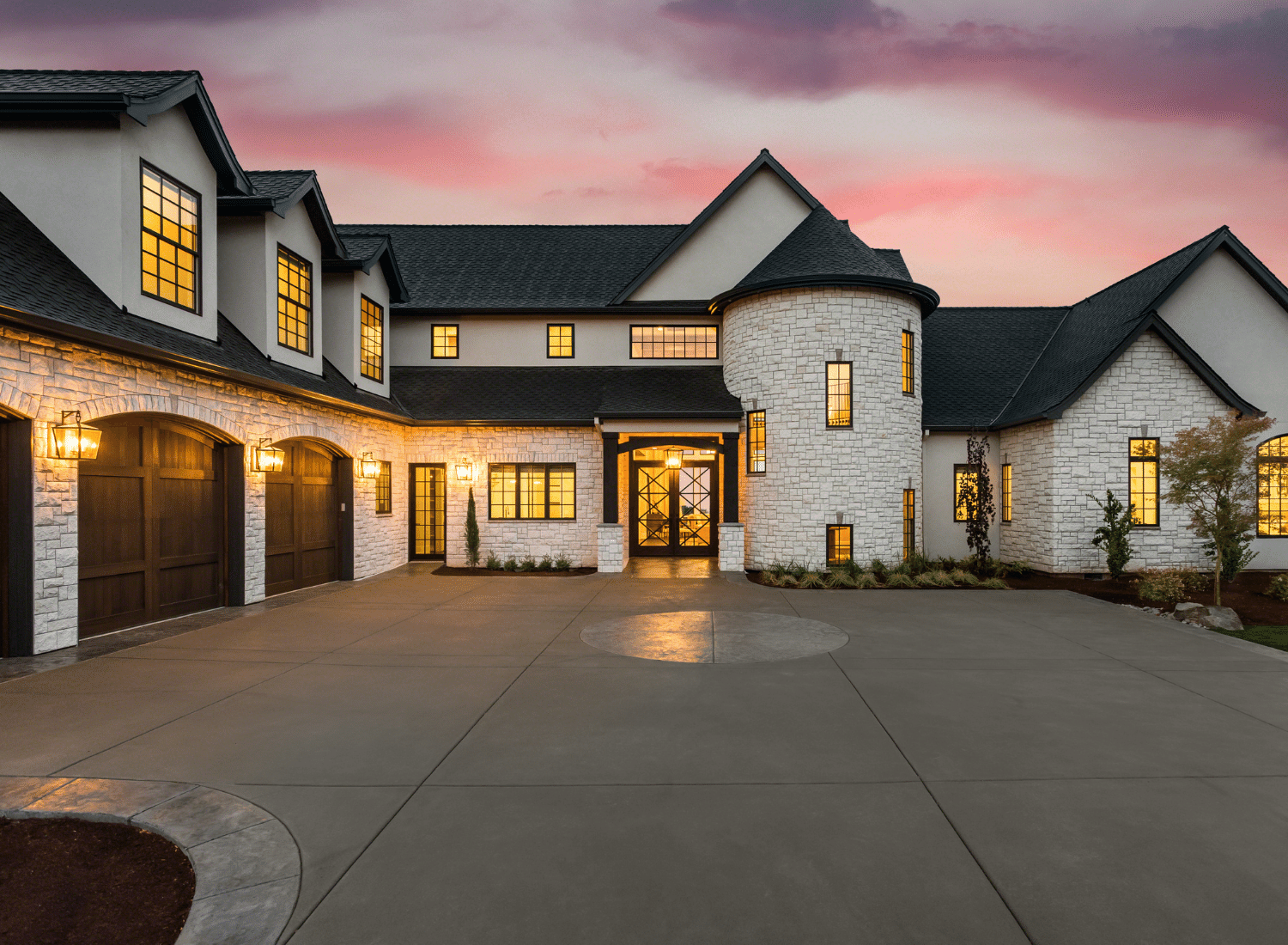 How risky are you?
Calculate your insruance risk based on your lifestyle. Find out in minutes your risk profile and where you may be vulnerable.