Protect the lifestyle you've earned.
Protecting yourself, your family, and your assets requires planning and a comprehensive strategy that takes into account your exposures based on who you are, what you do, and what you own. The Scholes group team will assess your risks and present you with an array of coverage options. Along with attentive, confidential service, you will receive the expert guidance you need to help select a comprehensive coverage plan that best fits your needs. We work with a carefully selected group of financially stable and reputable insurance carriers to ensure extensive coverage offerings and excellence in claims handling.

Home & Estate
Protect everything that makes your house a home with the most competitive Home & Estate insurance. Get coverage you can rely on.

Investment Property
We understand it can be tough to manage both home and investment properties. Ensure you're properly covered to provide you with peace of mind.

Condominium
Feel at home if you need to repair or replace something in your condo. With the right condo insurance, you'll be glad you worked with Scholes Insurance. 

Personal Auto
Your auto insurance should provide you the right coverage, service and value for your automobiles. We understand this at our core. 

Classic Car
Classic car insurance secures your passion for often priceless pieces. Your one-of-a-kind car deserves one-of-a-kind care. 

Watercraft - Boats & Yachts
Protect your experience of peace and adventure on the water with the right boat insurance. 

Motorcycle
There's nothing like the thrill when the rubber meets the road. Protect your thrill with insurance coverage that keeps you safe while you ride. 

Personal Umbrella
Umbrella insurance coverage really does its job by complimenting and adding an extra layer of protection when things don't go right. 

Valuable Articles
Protect your Jewelry, Fine Arts, Furs, Instruments or other collectibles with itemized coverage. Get protection for individual pieces for your valuable items in storage or in transit.

Collections
Protect your Sports Memorabilia, Stamps, Coins, Wine, Silver & Gold or other collectibles with itemized coverage. Get protection for individual pieces and collections on loan, in storage, or in transit.

Natural Disasters
Floods, Hail, Hurricanes, Wildfires, Earthquakes – be protected by the unpredictability of nature with natural disaster insurance for your home. 

Travel & Aviation
Protect yourself, your loved ones and your valuables when you travel with insurance that doesn't compromise.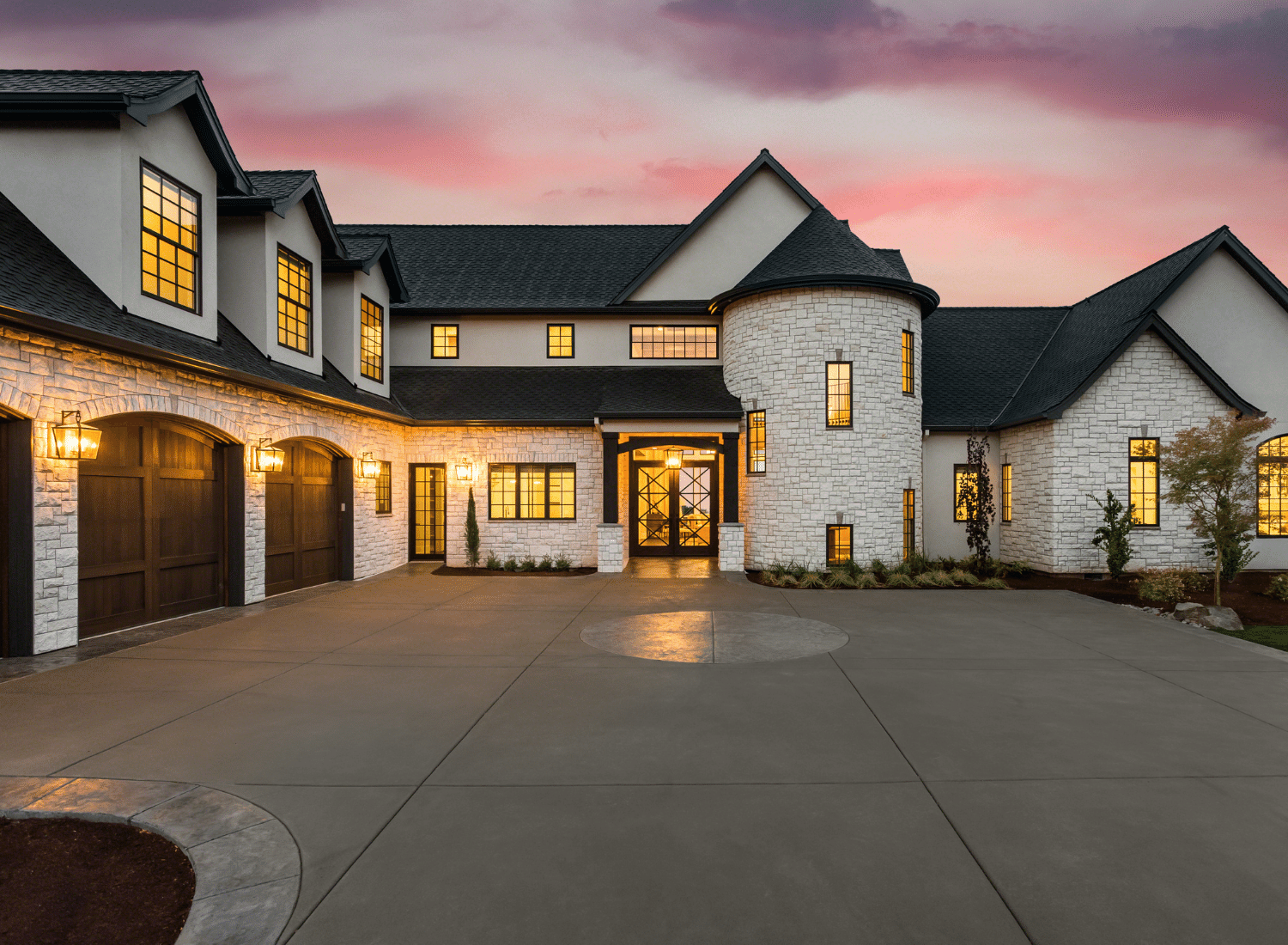 How risky are you?
Calculate your insruance risk based on your lifestyle. Find out in minutes your risk profile and where you may be vulnerable.