Financial & Retirement Planning
Protect the lifestyle you've earned.
Our dedication to a superior client experience helps provide the wisdom and insight needed to guide you through the complexities of preparing for retirement. We are devoted to providing our clients with the finest individually tailored strategic solutions to investing, asset management, protection planning, and comprehensive financial planning.
We take a holistic approach to our financial planning process to help our clients achieve their dreams and goals. It all starts with a strategic plan that covers your needs in the context of your entire financial picture. Once we establish a firm direction, we work with you to help determine the best ways to take action. Together, we review progress toward your goals and adjust the strategy to reflect personal, economic, and tax law changes. We'll create a financial plan and build an ongoing relationship that will help adapt to your changing needs and goals over time.

Annuities
Save for retirement with tax deferred growth potential and diversify your retirement strategy with reliable income that comes from Annuities. 

Life Insurance
Get flexible premium options and protect the ones you love with fixed index universal life insurance. 

Disability
Do you depend on your income to pay your expenses? If so, consider disability insurance to ensure you continue to receive partial income if you end up too sick or injured to work.

Long-Term Care
Fund the care you need without fearing you won't have enough money. Plan your future so that you're properly covered with the care you need.

Buy/Sell Protection
Starting or growing a business with other people? Put the right agreements in place to protect you and the business in the event of something happening to you or your partner(s). 

Key Person Coverage
Get a game plan together to cover life or disability insurance on specific key employees – the people who are crucial to the company's survivability.

401(B), 457(B) and Designed Benefit Plans
Offer value for employees who stay with your company longer – one option is guaranteed salary-like payments for your employees when they retire. 

401(K) Retirement Plans
Let your employees decide how much to contribute to their retirement account. With an employer-sponsored retirement plan, you'll ensure your employees are getting the retirement they need.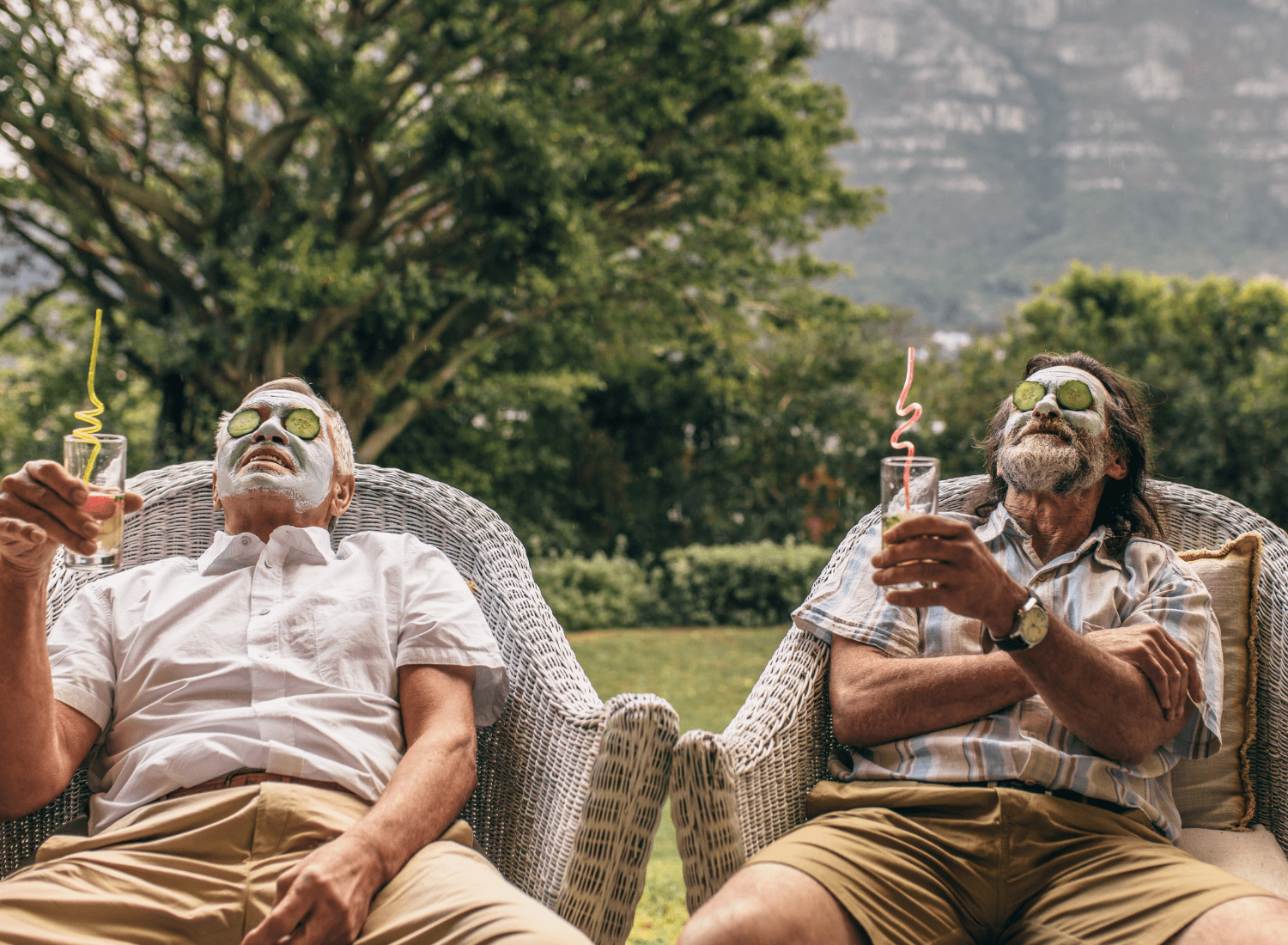 How risky are you?
Calcualte your insruance risk based on your lifestyle. Find out in minutes your risk profile and where you may be vulnerable.